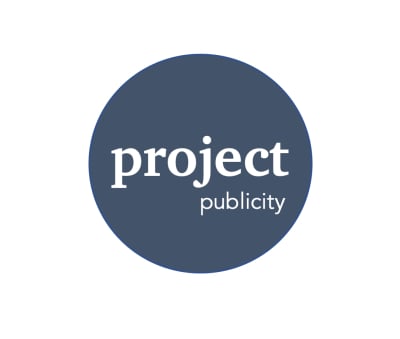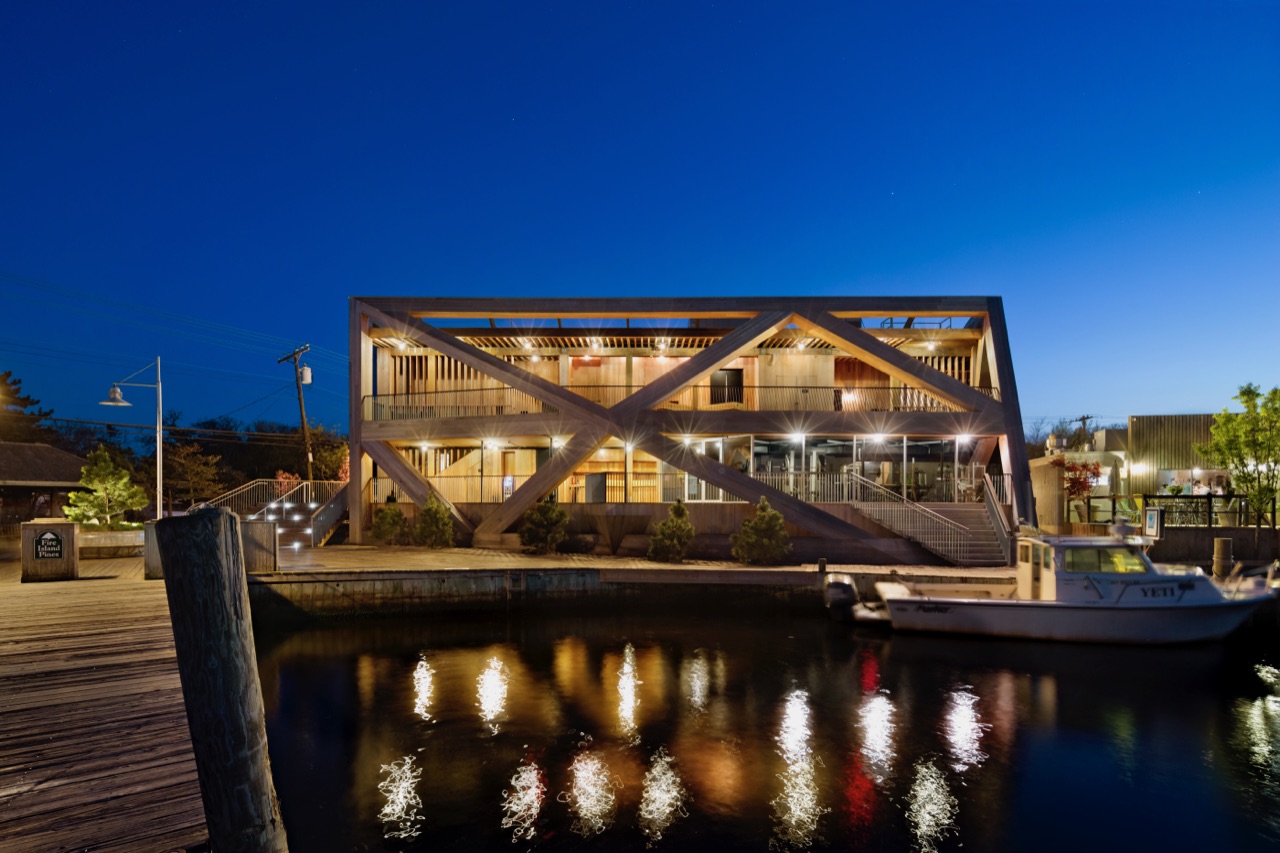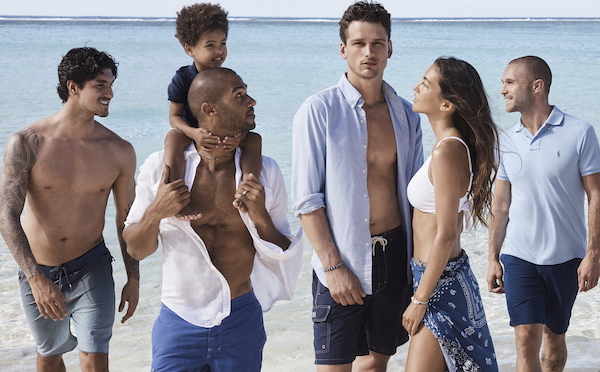 ​Surfer-turned-model Leila Dee Thomas stars in the campaign for Ralph Lauren's new fragrance, Deep Blue.   No stranger to the Ralph Lauren family, the Hawaiian-raised model has starred in numerous outings for the fashion brand.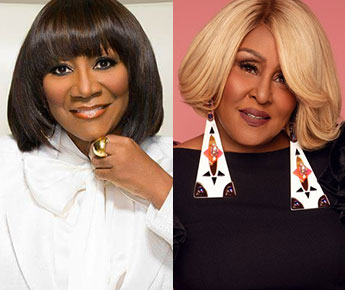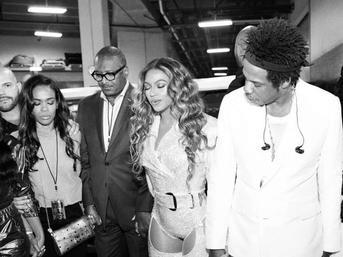 Pretty Poison's #1 Pop smash, "Catch Me (I'm Falling)," sold over a million records and was certified Gold in 1989, during its initial release.  Thirty years later, the song is making a major comeback, prominently appearing in two Netflix Shows, AJ and the Queen, starring RuPaul, and Cheer, a docu-series about the sport of competitive college cheerleading featuring the Navarro College Cheer team.

Godmother of Soul Patti LaBelle and Dame of Do-wop Darlene Love share the stage this spring at Tanglewood's Popular Artist Series.

Survivor: The Destiny's Child Musical tells the story of the greatest girl group ever created  – by the mastermind behind them, Mathew Knowles.
Project Publicity, Inc. is a global public relations and marketing company with a roster that includes a broad array of entertainment artists and companies.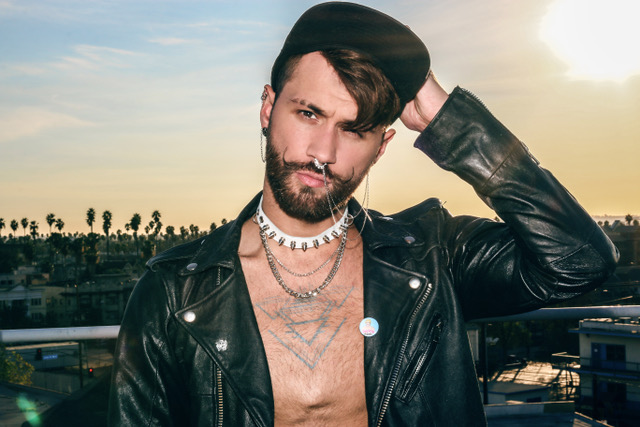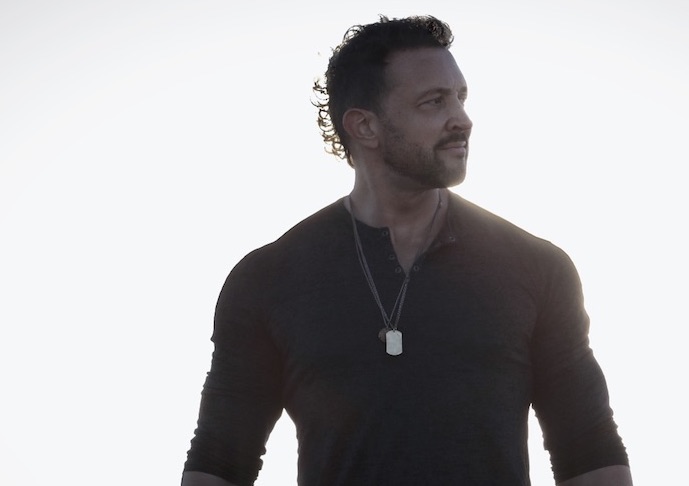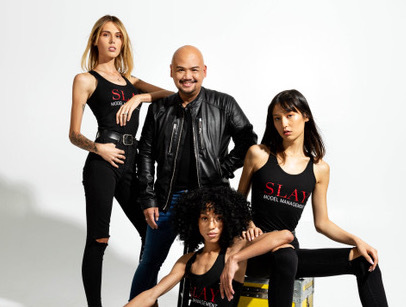 A Horse with a Horn, the self-proclaimed queerdo artist whose name makes reference to being called a gay unicorn in his teens, has released the music video for "Right in My Face", the second single from his debut album, Mindless.

OUTMusic Award winning singer/songwriter Justin Utley unleashes his inner Nine Inch Nails in "American Nightmare," his new Industrial Anthemic Rock track that takes aim at the current state of our union and its blind allegiance with organized religion.
Slay Model Management, the world's first Transgender exclusive model agency that was featured on the Oxygen-TV series, Strut, executive produced by Whoopi Goldberg, will host its first ever Model Search early next year in Los Angeles.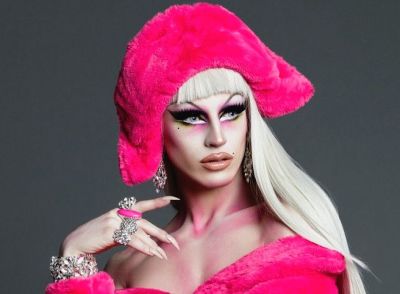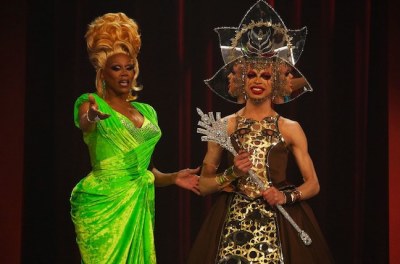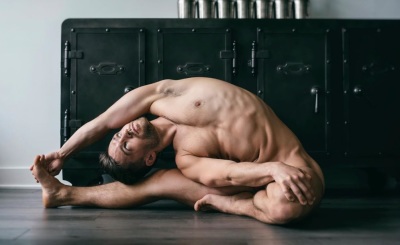 Yvie Oddly is crowned America's Next Drag Superstar. The "authentic weirdo" who showcased her flexibility and loud cackle on season 11 of RuPaul's Drag Race is the last queen standing
Dan Carter encourages men to set aside their clothes and self-image and explore a more intimate connection with their body and mind.  He will host SELF RENEWAL: A NAKED HEALTH & FITNESS RETREAT at INNdulge Palm Springs in May 2020.
MAC Cosmetics has relaunched their legendary Viva Glam initiative with a slew of fresh new queer faces including RuPaul's Drag Race season 10 winner Aquaria.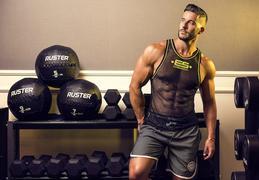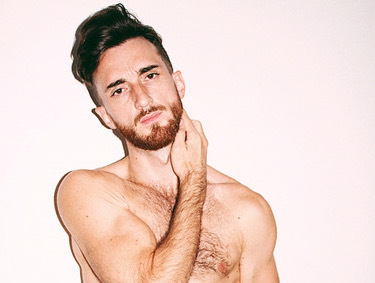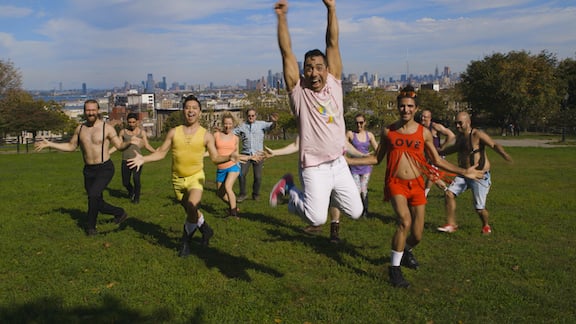 Sam Morris is often called the modern-day Tom of Finland. Like his predecessor, Sam Morris' work is stylized, homoerotic fetish art that depicts the quintessential gay male.  However, where Tom of Finland celebrated men with extreme muscular body types, often performing aggressive sex acts, Morris' work tends to focus on the handsome but relatable 'boy next door' gay man. 
Merce, the hilarious, award-winning musical comedy series about a middle-aged, HIV-positive man living in New York City, returns for season 2 in January. Merce is unashamedly and flamboyantly gay, a Pollyanna who sees some events in his life through an MGM lens. Merce is bawdy, outrageous and fun, proving that life can be positive when you're positive!

ES Collection's fall "Personal Trainer" line is for guys who play hard in life and work hard at the office and in the gym. Every piece is made to fit guys perfectly and spice up their gym session to its highest level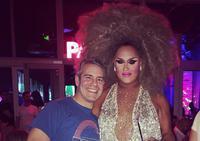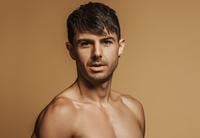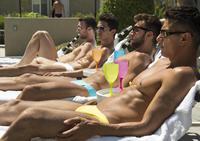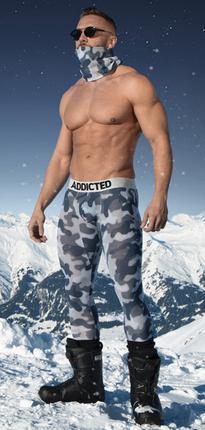 The iconic gay restaurant and bar on Ocean Drive in South Beach, Miami - world-renowned for its live drag performances - celebrates its thirtieth anniversary with a show-stopping gala, "The Pearl Ball."
Yanni Burton is dangerously in love in his new single and music video, "Worth It," a song he wrote with Nate Campany (Carly Rae Jepsen, Adam Lambert) about the intoxicating and sometimes overwhelming sensation of an exciting new passion.  
Men soak in the sun at INNdulge, an award-winning resort located in the heart of Warm Sands, one of the most popular gay areas of Palm Springs.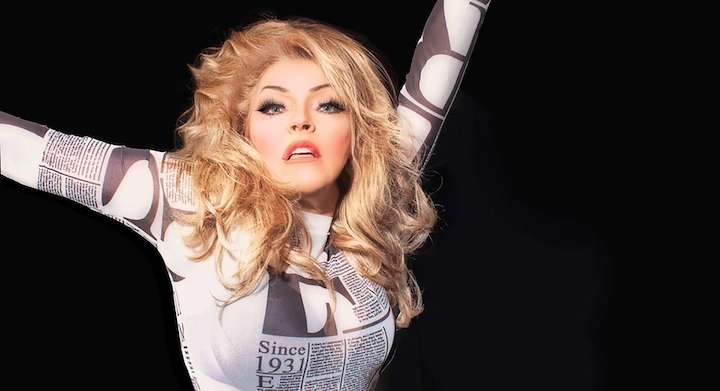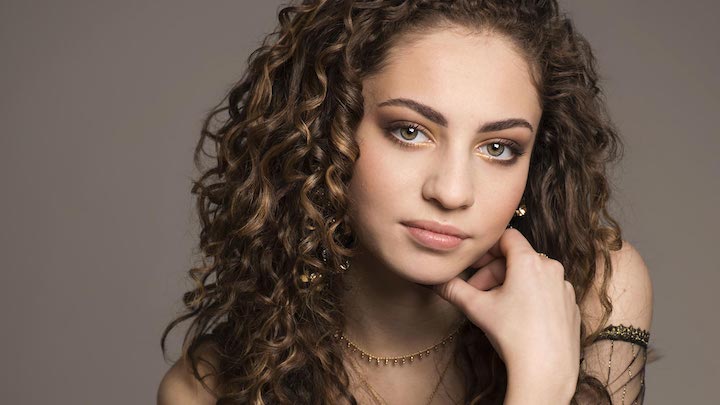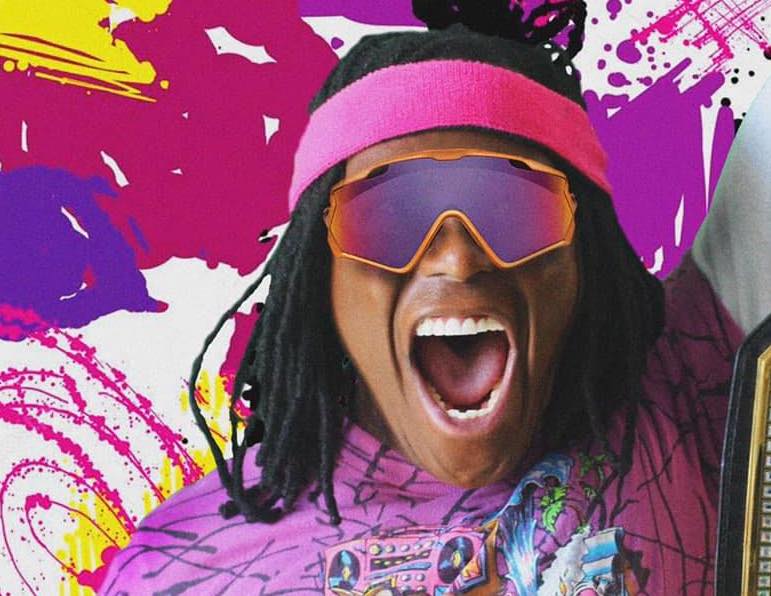 Kristine W will release her long-awaited new album this winter!  With 17 Billboard #1s to date, Kristine W now ties Mariah Carey for the sixth-most Billboard club music No. 1s ever. Madonna leads the chart with 46.
​Teen contemporary Soul phenomenon Avery Raquel continues to climb the dance charts with the StoneBridge remix of "Pieces," the second single release from her My Heart Away album. 

LA based MC Xcellence! releases "Wu Flu Pandemic," his explosive new hip hop single he hopes will raise more awareness about coronavirus.
Addicted is heating up winter with its "Flammable Ice" collection. The sophisticated new line features 3D spacer, a highly breathable, cushioned, multi-faceted fabric that is water resistant and provides a solid and comfortable fit.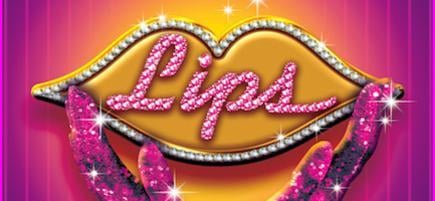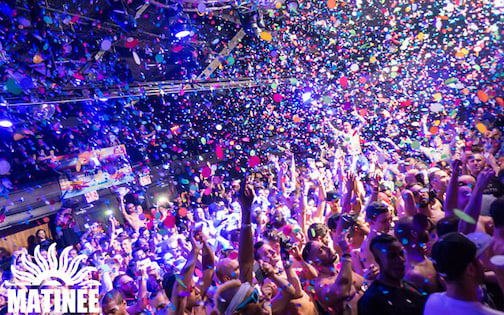 Matinée Premieres in Nation's Capital
From one small restaurant in the West Village, Lips, ultimate drag show palace, has grown into a beloved nationwide chain with five locations in Atlanta, New York, Fort Lauderdale, San Diego and Chicago
DC's nightlife producer and impresario Q, aka Mother Fantasy, teams up with Miami international nightlife producer Hilton Wolman for the Washington DC debut of Europe's biggest party festival, Matinée.  Their event, Pervert: The Pleasure of Darkness, will take place this month at Karma DC.